Our Website Development Services
Building a website or redesigning one can be intimidating and time consuming but we make the process fast, easy, and efficient. With a focus on the user experience and flow, we will set you apart from your competition, optimize your site so you can be found online via search, and allow your site visitors to easily engage with your message, brand, and products.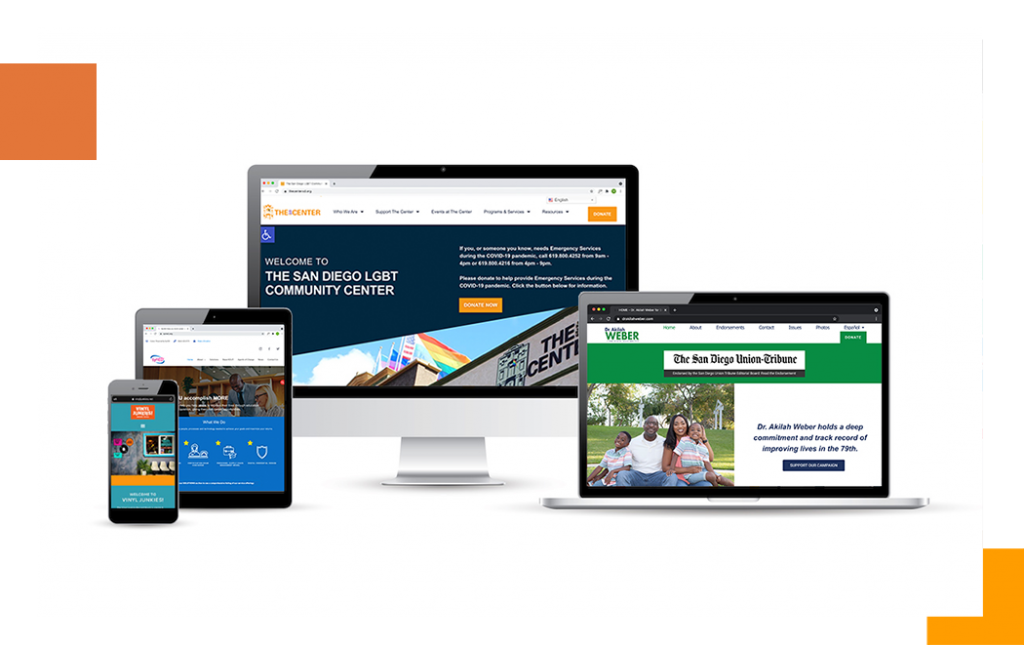 Here's How We Get It Done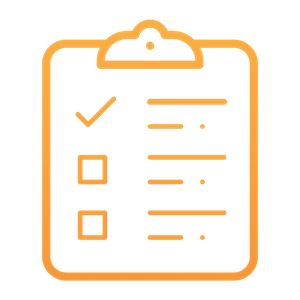 Our client relationship managers work with each client to determine your needs, identify your optimal visitor or customer, design a user flow and path to engage your optimal visitor, and determine the messaging and infrastructure needed for your site.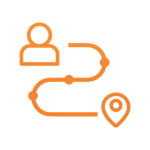 After identifying your needs, we'll start developing a user flow or path for each visitor profile so they can easily navigate your website. Once the user flow is designed, we will start with mock-ups that maintain, refresh, or reboot your branding and begin coordinating the written content with a strong emphasis on SEO optimization and mobile user experience. Once the mock-ups and written content are approved, we will move to a full design of the website using a website builder that is appropriate for your website and needs. We work closely with our clients at every stage of the design process to ensure the final project meets your expectations.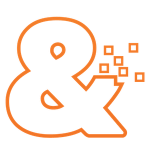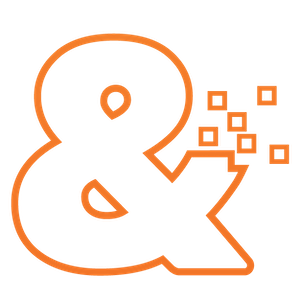 Digital Impact & has built sites with most website builders, including WordPress, Webflow, Squarespace, Wix, Drupal, and Shopify and will develop your website with the builder you and your team are most comfortable with. After the website is finished, we can provide regular web maintenance to ensure your content stays up to date or we can train you or your team to take over the maintenance of the site. We pride ourselves on designing websites that are open and accessible so clients can manage them on their own if they choose.
Contact us to chat with one of our experts!
Our Livestreaming Services
We create high quality online events that can engage your audience simultaneously across various platforms.
Our Political Campaign Services
We provide electoral campaign support that enables you to persuade and turn out the right voters in order to win.
Our Digital Advertising Services
We develop digital advertising campaigns that drive people to take action.
Our Graphic Design Services
We design custom graphics and videos that align with your messaging and resonate with your audience.
Our Branding and Audience Development Services
We develop brand identities and messaging strategies that reflect your story and values.