Our Branding and Audience Development Services
Whether you're looking to refresh your existing brand or build something completely new, we understand that successful branding requires a long-term vision and consistency. Rather than creating just a logo and a tagline, we can help you develop a comprehensive communications strategy and identity that will support your mission for years to come.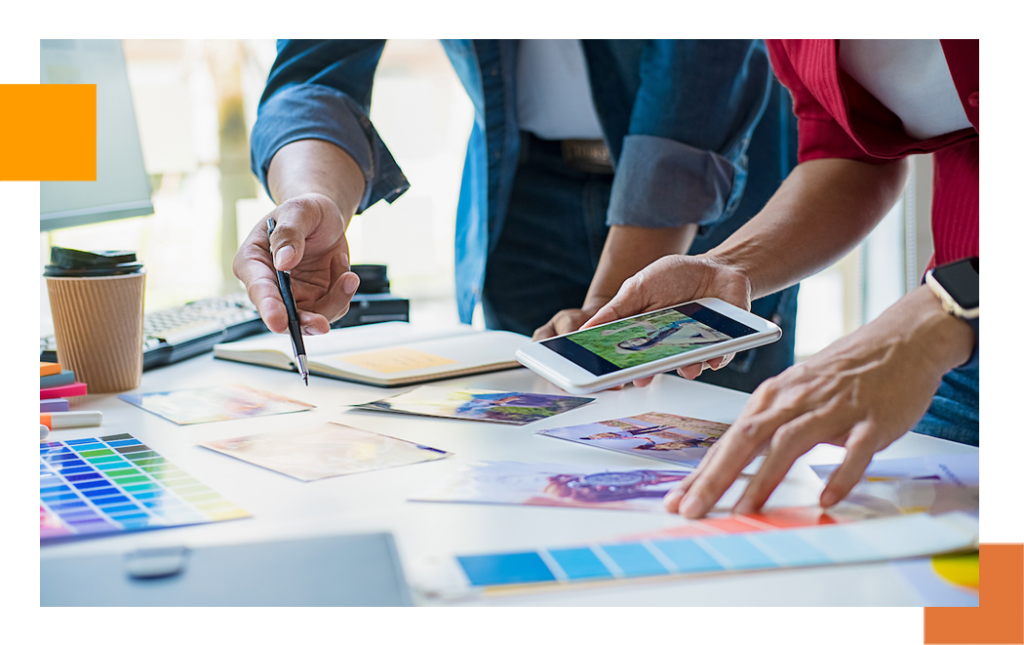 Here's How We Get It Done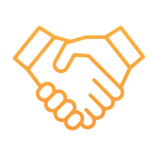 We know that having a recognizable, trusted, and well-known brand is one of the most valuable assets any organization can have. Branding is all about building a relationship with people. When people know and trust you, they are more likely to use your services, purchase your products, and develop a relationship with you.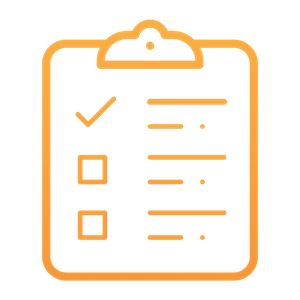 Our client relationship managers will start the process by assessing your brand goals and will then develop a strategy that aligns with these goals. As a part of our initial research, we'll help you identify your target audience, brand strength vs. your competition, and your current position in the marketplace. After we have established this baseline, we will work with you to develop a brand, logo, and tagline adjustment and develop a messaging and content strategy to establish, evolve, or change your brand awareness.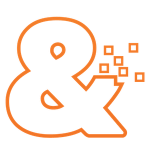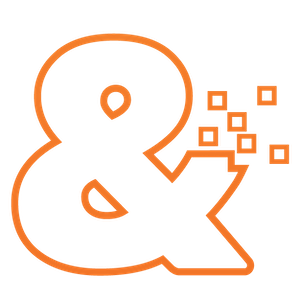 Digital Impact & is ready to help you whether you are looking for a completely new brand identity or want to refresh your existing one.
Contact us to chat with one of our experts!
Our Livestreaming Services
We create high quality online events that can engage your audience simultaneously across various platforms.
Our Political Campaign Services
We provide electoral campaign support that enables you to persuade and turn out the right voters in order to win.
Our Website Development Services
We build impactful websites that are SEO optimized and easy to navigate on any device.
Our Graphic Design Services
We design custom graphics and videos that align with your messaging and resonate with your audience.
Our Digital Advertising Services
We develop digital advertising campaigns that drive people to take action.