We are a full-service communications agency that develops results-driven campaigns designed to elevate the story of our clients and surpass their goals.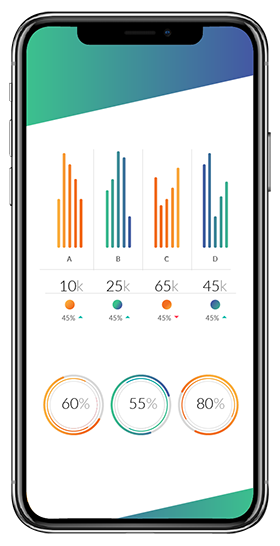 "I hired the Digital Impact & team during my City Council campaign in 2018. They developed a full communications strategy that included everything from logo design, website development, photo and video production to digital advertising and a strategic canvassing program. They were incredibly professional, responsive to my time-sensitive needs, and provided the necessary tech (and moral!) support I needed during my campaign. I give them my highest recommendation!"
"Deciding to work with Digital Impact & on a new website has been one of the best decisions we've made. The team is knowledgable on best practices in the digital world and their communication was top notch throughout the process. We've seen an uptick in sales by having a website that's representative of our brand and vibe inside our retail store."
"Digital Impact &'s innovative approach and custom program design allowed Ozobot to build a stronger sales funnel via Display, Video, Search, and Social Media advertising. They were flexible and ready to meet our shifting goals and outcomes. Digital Impact & was a critical partner at a time when we needed the flexibility the most helping us increase our holiday sales. I would highly recommend them for your marketing and e-commerce needs."
"Totally recommend DI&! We worked with them to develop new photography and bilingual videos for our social media campaigns and our website. We are bilingual company and it's great to have an agency that speaks and understands both English and Spanish."
TELL US ABOUT YOUR PROJECT!