Our Video & Graphic Design Services
Whether you're looking for a new logo, display ads, social media creatives, or marketing materials, you get only one chance to make a first impression. Our over 20 years of experience across creative content production, like videography, photography, and illustration, enables us to help you communicate effectively about your products, services, and values while establishing an emotional connection with your audience.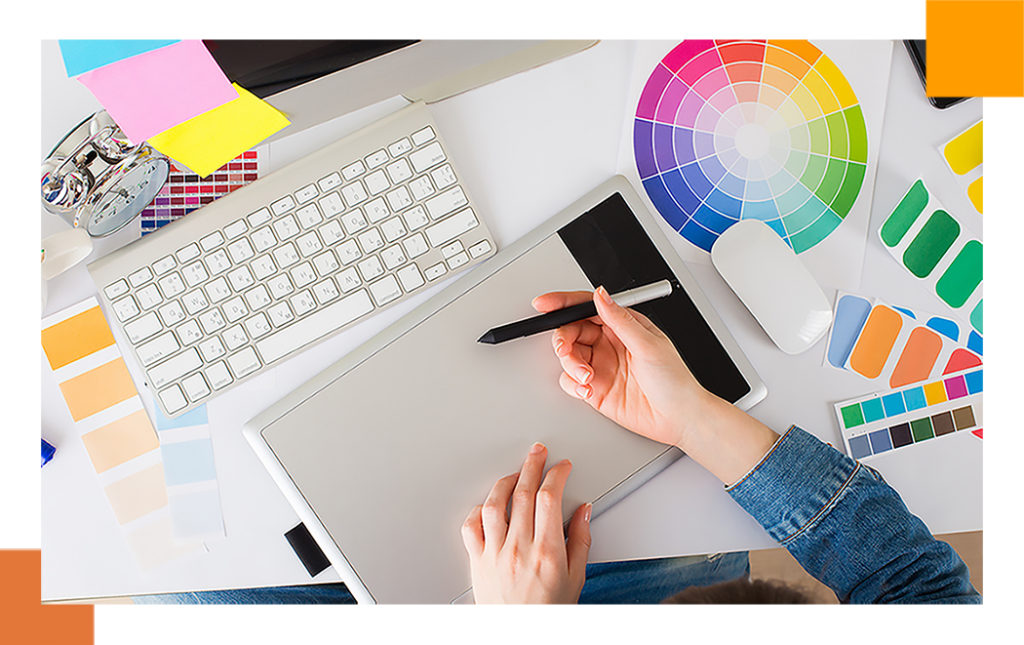 Here's How We Get It Done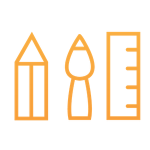 Graphic design should always support your message rather than hinder it. People will make quick judgments about your organization based on your logo, website, and other marketing materials. If the first impression is bad, people are not likely to come back.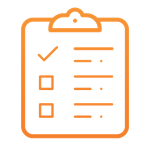 Our client relationship managers will start the creative process by listening to your needs, including who's your target audience and what kind of message you want to share with them. Our goal is to design creatives that resonate with your audience and encourage them to take the desired action, like visit your website, make a purchase, or contact you for more information.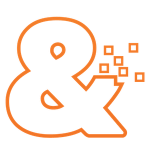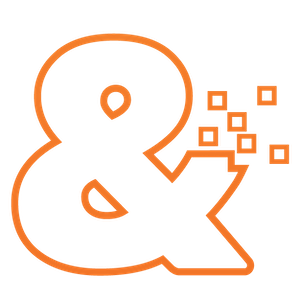 Digital Impact & can help you communicate about your products, services, and values visually by creating graphics that allow you to share your message in seconds.
Contact us to chat with one of our experts!
Our Livestreaming Services
We create high quality online events that can engage your audience simultaneously across various platforms.
Our Digital Advertising Services
We develop digital advertising campaigns that drive people to take action.
Our Website Development Services
We build impactful websites that are SEO optimized and easy to navigate on any device.
Our Political Campaign Services
We provide electoral campaign support that enables you to persuade and turn out the right voters in order to win.
Our Branding and Audience Development Services
We develop brand identities and messaging strategies that reflect your story and values.