Our Digital Advertising Services
We understand the importance of reaching the right people at the right time with the right message. As a certified ad buyer (Google Partner & Bing Accredited Professional), we know the ins and outs of different advertising platforms and will help you develop a campaign that fits your needs and your budget. We can help you develop professional creatives that enable you to stand out from competition and will encourage your audience to take action.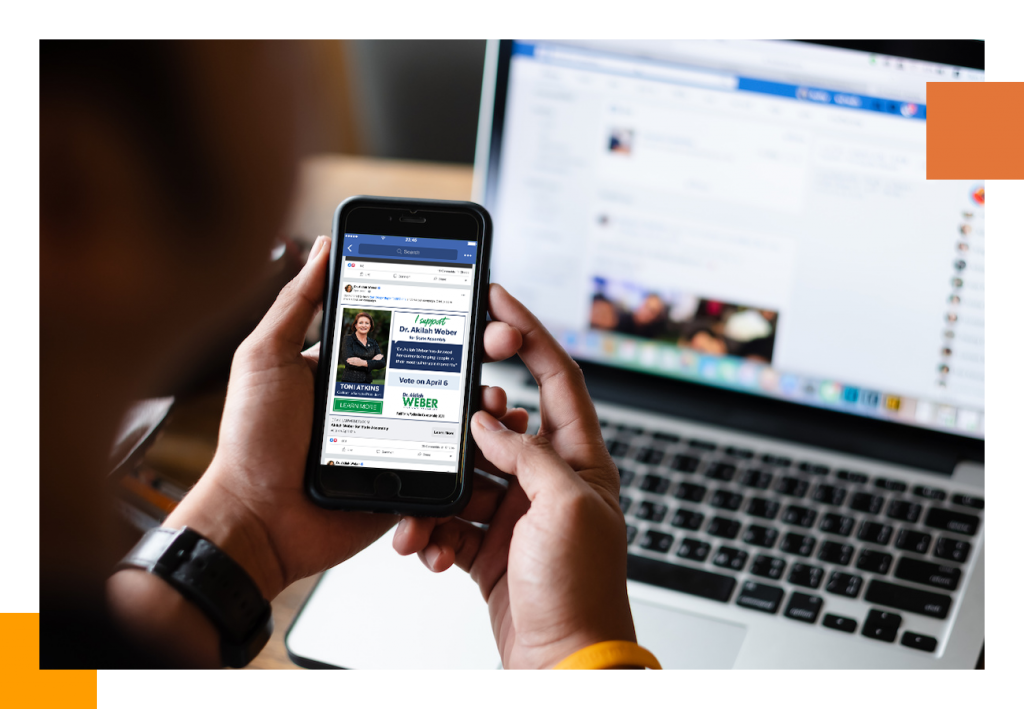 Here's How We Get It Done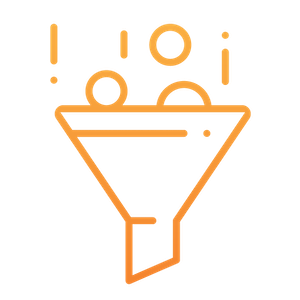 We believe in the power of relationship building and taking your audience on a journey. By creating an engagement funnel, we will narrow down your audience down to the most likely converters while building your brand by evolving a narrative and message about your organization, product, or campaign.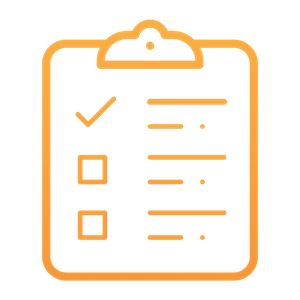 Our client relationship managers work with each client to develop a holistic program that complements and integrates your marketing planning, creatives, and/or resources. Each plan is designed to test and analyze different advertising channels, ad copy, creatives, and placements until we find the mix that works best for your goal. Once we have found the most effective combination, we will quickly scale up your campaign to increase your ROAS and outcome.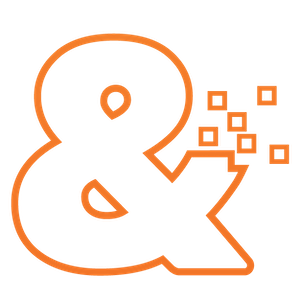 Digital Impact & is ready to help you whether you're looking for somebody to place your ads or develop a digital marketing strategy from concept to innovation.
Contact us to chat with one of our experts!
Our Livestreaming Services
We create high quality online events that can engage your audience simultaneously across various platforms.
Our Political Campaign Services
We provide electoral campaign support that enables you to persuade and turn out the right voters in order to win.
Our Website Development Services
We build impactful websites that are SEO optimized and easy to navigate on any device.
Our Graphic Design Services
We design custom graphics and videos that align with your messaging and resonate with your audience.
Our Branding and Audience Development Services
We develop brand identities and messaging strategies that reflect your story and values.