Our Political Campaign Services
Digital Impact & has helped over 30 campaigns over almost two decades to run engaging and impactful political campaigns all over San Diego County and internationally. Whether working to elect President Obama in Florida in 2008, defending Labor's majority in Australia for the New South Wales Labor Party, or fighting to get Dr. Akilah Weber elected to the State Assembly, we have the experience to help your campaign to be a successful one.
Although we're specialized in maximizing online tools to drive offline results, we can provide electoral campaign support all the way from strategy to implementation. We can help you to develop a field, mail, and digital advertising program, build a campaign website, design your print and digital creatives, manage your social media, create and implement a text message or email marketing strategy, or any combination of all the above.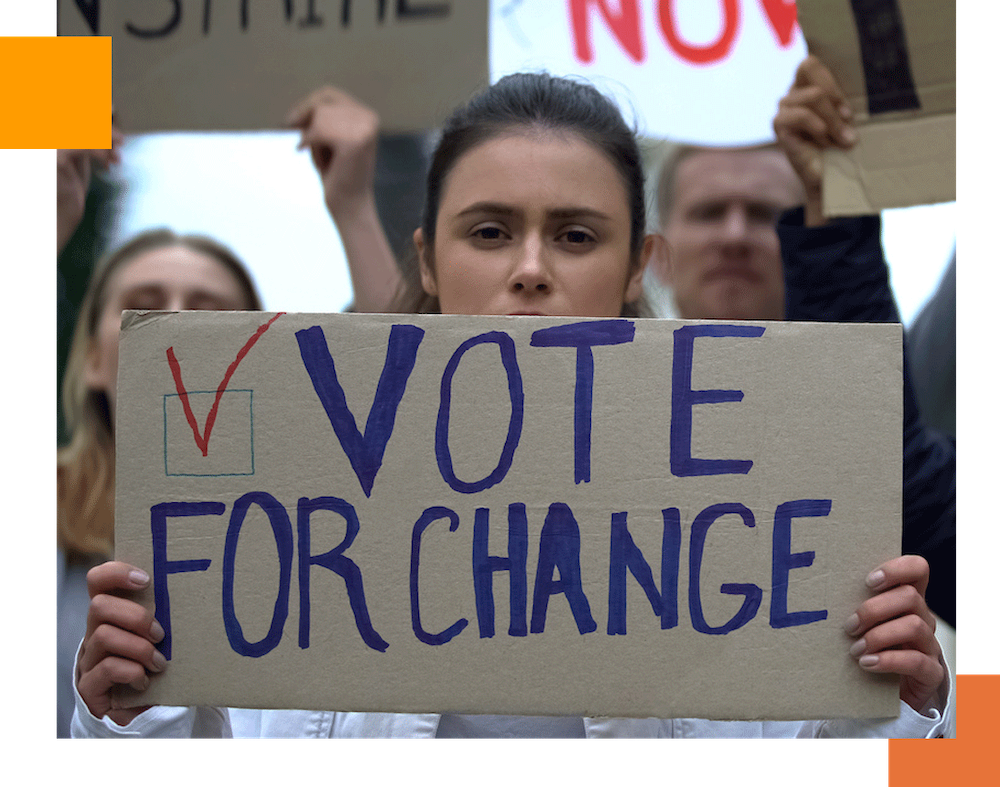 Here's How We Get It Done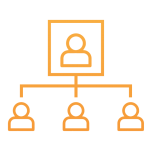 The 2020 general election and 2021 special election showed us that well-executed online organizing can drive great offline results. Based on our almost two decades of experience across more than 30 campaigns, online methods work the best when they are built to capitalize on traditional relational organizing models and complement the campaign's more traditional outreach methods. Victory means amplifying your name ID and platform and eventually persuading voters to vote for you after they find you down the ticket.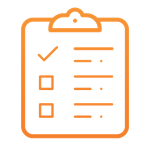 We believe that every political campaign needs a digital strategy to complement all other outreach methods. Our overlapping tactical approach combines multiple outreach methods to meet voters where they are. Using traditional relational messaging, brand building, and commercially proven conversion methods allows voters to build a relationship with you prior to you even asking for their vote.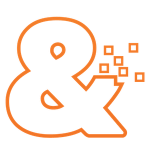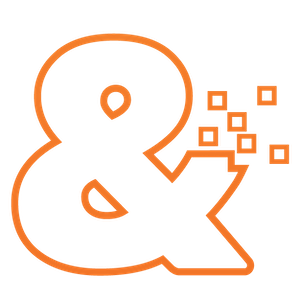 Digital Impact & is ready to help you whether you need a fully developed campaign strategy or just somebody to place your digital ads.
Contact us to chat with one of our experts!
Our Livestreaming Services
We create high quality online events that can engage your audience simultaneously across various platforms.
Our Digital Advertising Services
We develop digital advertising campaigns that drive people to take action.
Our Website Development Services
We build impactful websites that are SEO optimized and easy to navigate on any device.
Our Graphic Design Services
We design custom graphics and videos that align with your messaging and resonate with your audience.
Our Branding and Audience Development Services
We develop brand identities and messaging strategies that reflect your story and values.