Our Livestreaming Services
Whether you're planning a 100% online or a hybrid (online and in-person) meeting, conference, or town hall, we will help you produce an immersive, high quality livestream. With our professional technology and studio combined with experience producing live events for product launches, education forums, music events, and press conferences, our team will create memorable and engaging events for your online audience across dozens of platforms, websites, and ecommerce services.
Here's How We Get It Done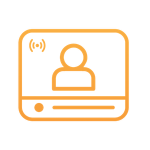 Almost any gathering or event can be turned into a virtual or hybrid one by simply setting up a Zoom meeting, but this is just the beginning of your opportunities to really engage your audience both online and in person. Our fully virtual or hybrid events integrate graphic overlays, titling, pre-recorded content, professional presentations, and other on-screen content allowing for your message to get out, your products to be sold, or greater support for your business, organization, or campaign.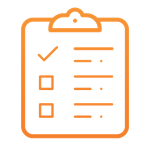 Our client relationship managers work with each client to develop an event including: what platform you should use for the virtual event (Zoom, Hopin, Maestro, Facebook, Twitter, YouTube, Twitch, all the above); what the look and feel of your event will be; how we will engage your audience during the event; and what content (presentations, pre-recorded content, graphics, etc.) needs to be produced to support the virtual portion of the event. Depending on your event needs, our role can be as small as broadcasting content all the way to managing the virtual event including creating an outreach and marketing strategy.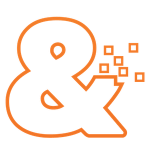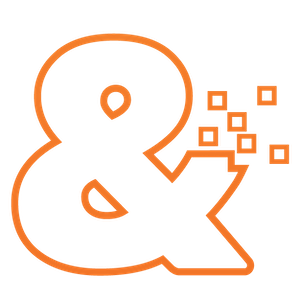 Digital Impact & is ready to help you create a memorable and engaging live event for your audience. Our team's main goal is to make the setup process so easy that all you have to do is to show up.
Contact us to chat with one of our experts!
Our Digital Advertising Services
We develop digital advertising campaigns that drive people to take action. 
Our Political Campaign Services
We provide electoral campaign support that enables you to persuade and turn out the right voters in order to win.
Our Website Development Services
We build impactful websites that are SEO optimized and easy to navigate on any device.
Our Graphic Design Services
We design custom graphics and videos that align with your messaging and resonate with your audience.
Our Branding and Audience Development Services
We develop brand identities and messaging strategies that reflect your story and values.